Vendor Management
Optimized
Drive growth, efficiency, and supply chain resilience with the smartest supplier relationship management software on the market.
The innovation in supplier sourcing & management you've been waiting for.
For Buyers 
Harness the power of seamless supplier management with Hire Ground.
01 Discover
Discover suppliers using targeted search tools in a marketplace of tens of millions businesses.
02 Analyze
Procure confidently with the most up-to-date supplier data at your fingertips.
03 Organize
Replace spreadsheets with a comprehensive suite of supplier relationship management tools.
04 Share
Source, share, and manage suppliers collaboratively with your team on our intuitive platform.
For Suppliers 
Grow your business exponentially with tools to expand your reach and win new contracts.
01 Learn
Access new opportunities and valuable resources to eccelerate your business development strategy.
02 Connect
Directly engage with a network of corporate and government buyers eager to find new suppliers like you.
03 Showcase
Highlight your value proposition with a profile that showcases your expertise and services to buyers.
04 Grow
Capitalize on Hire Ground's extensive network to build your clientele and boost growth.
Harness the power of
Supplier Diversity
Your purchasing and procurement practices have the potential to transform your organization's impact. Our software and services accelerate supplier diversity and ensure you reach your goals.
For

Advocates
Hire Ground removes barriers and amplifies the impact of your work for inclusive economic development. 
Consulting

Services
Build award-worthy supplier relationship practice with Hire Ground's comprehensive consulting services.
Our podcast is Breaking Barriers
Our weekly podcast, Breaking Barriers, is a catalyst for global supplier inclusion, spotlighting best practices and forging connections among diverse entrepreneurs and industry leaders committed to an inclusive economy. Listen here.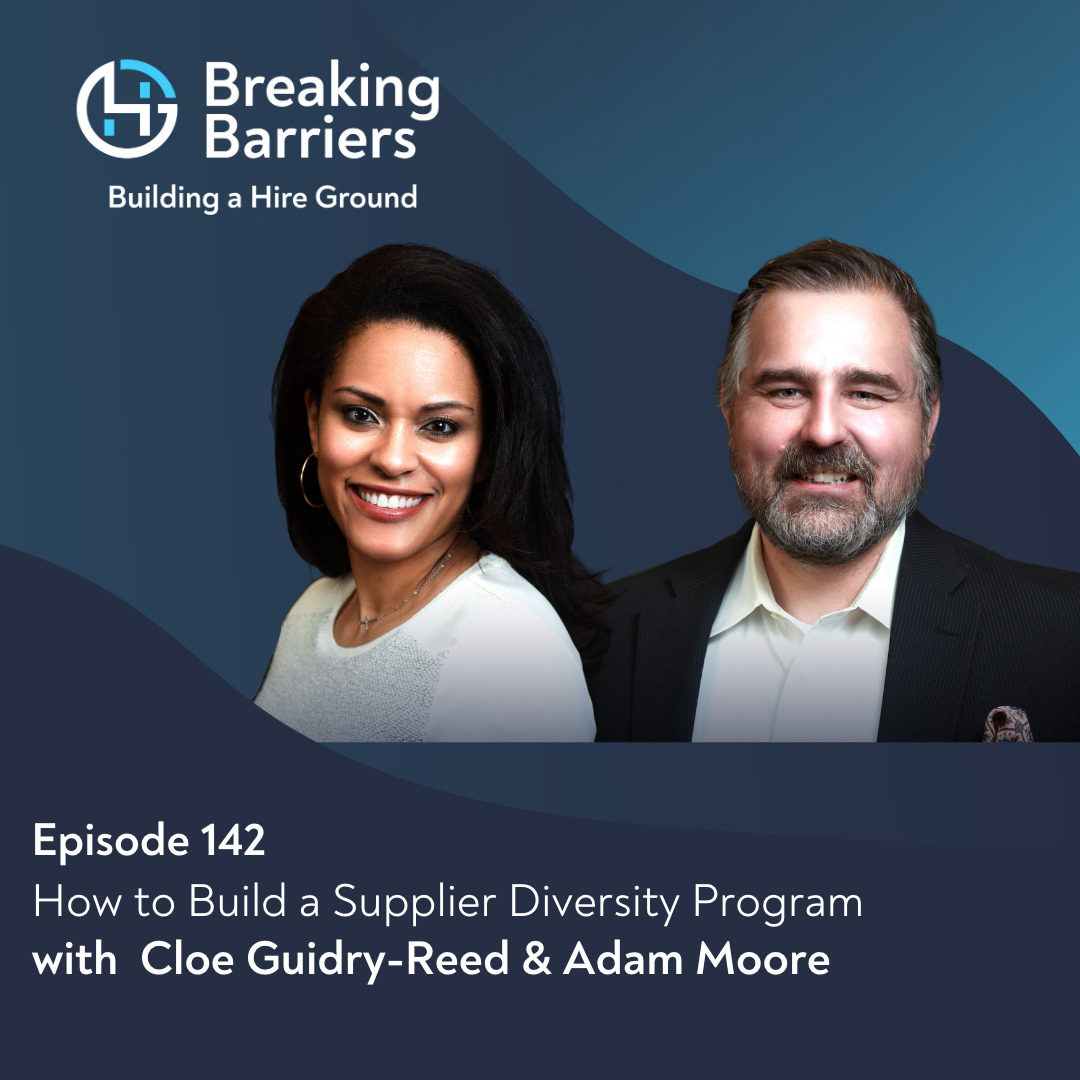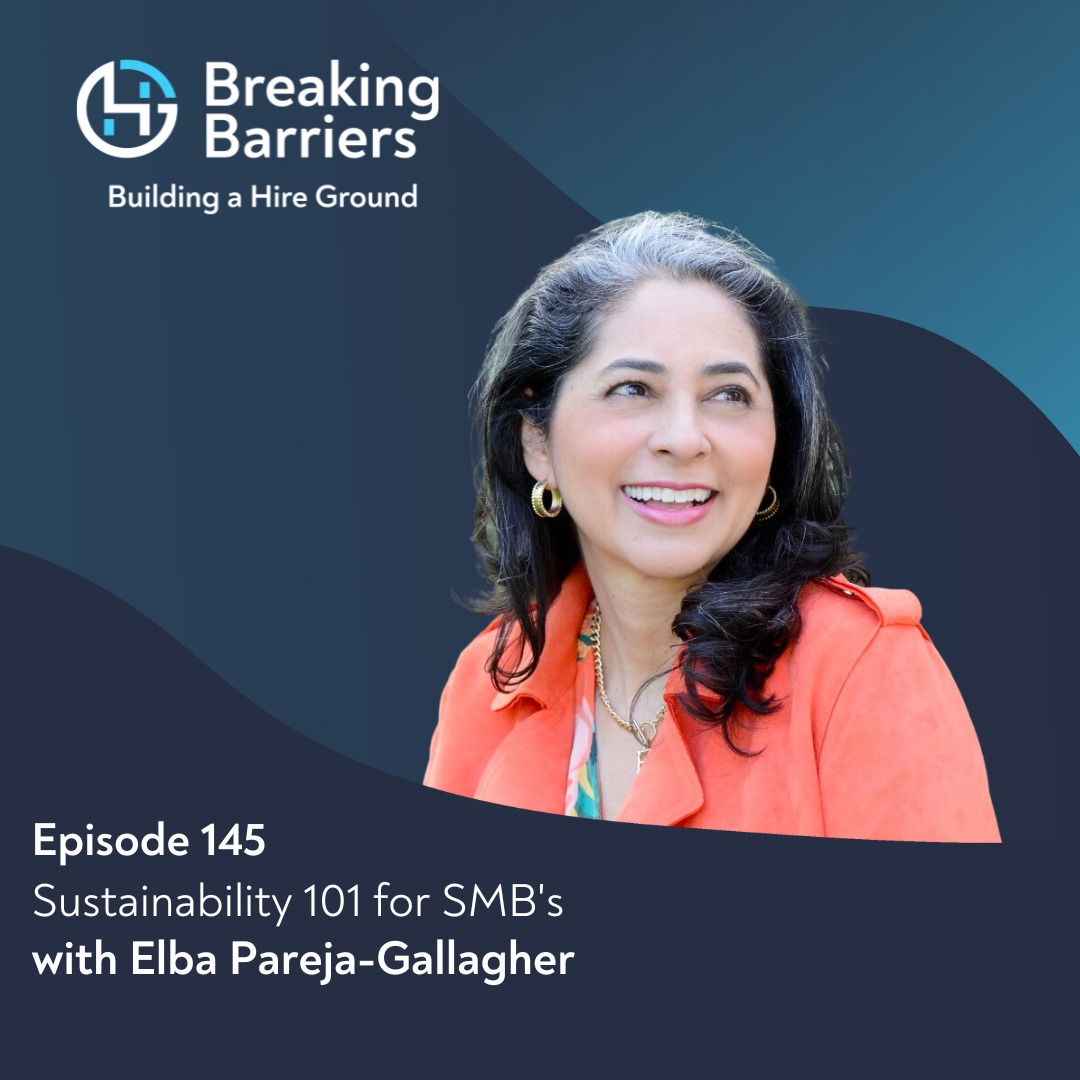 Connect With Our Team To Learn More